Private Credit
L1 Renewables
In 2015, USS purchased a loan book from the Co-operative Bank, which provided finance for 34 UK-based wind farms in regions ranging from the far North of Scotland to the South Coast of Cornwall. In 2017, we added a large new portfolio of project finance loans in the renewable energy sector and created the L1 Renewables platform we own today.
L1, 100% owned by USS, owns interests in a diverse range of renewable energy technologies including energy from water, onshore wind and energy efficient street lighting. In total, L1 now manages a portfolio worth in excess of £548m which supports both developed projects and those still in construction. USS's wind farms provide enough energy to light around 400,000 homes. At the same time, L1 supplies power to around 170,522 energy efficient streetlights across five local authorities. We have invested in renewable energy and clean technology since 2000 and have engaged extensively with policymakers on the climate change agenda.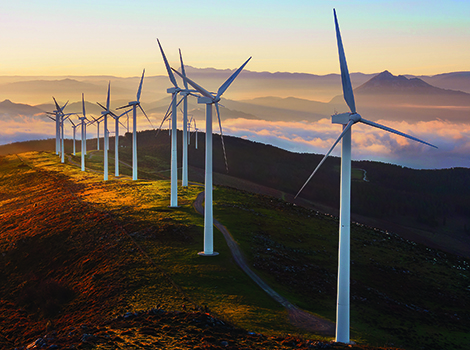 Direct Equity
Moto
USS acquired Moto in 2015. It is the leader in motorway service areas in the UK and has a number of appealing characteristics, including strong earnings visibility, a diversified earnings base, defensive market position with high barriers to entry, real estate backing and a leading sector management team.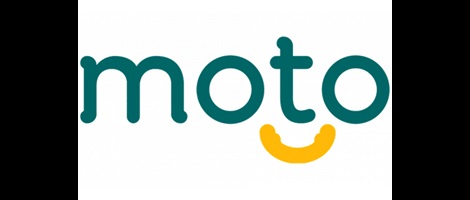 Direct Equity
Globalvia
USS invested in a convertible loan facility to Globalvia in 2013 which converted into equity in 2017. As a leading operating transport infrastructure platform for growth, Globalvia consists of a diversified asset base in seven countries, including key assets such as 14 toll road and seven railway concessions.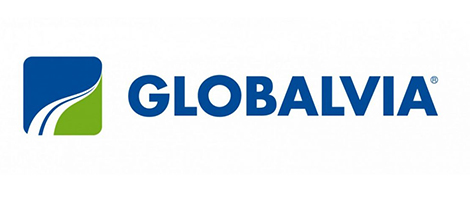 Direct Equity
Heathrow
USS acquired a 10% stake in Heathrow in two transactions in 2013 and 2014. Since USS's investment, Heathrow has continued its transformation into one of the best airports in the world and has taken an industry leading role in promoting sustainability and decarbonisation in aviation.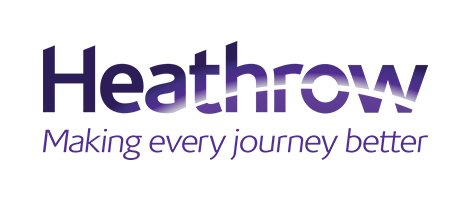 Property
Who we invest in
JV with Places for People - £300m Private Rented Sector portfolio.
One of USS' largest direct holdings to include occupiers such as Amazon and Sainsbury's.
Long income property let to Morrisons with 20 years unexpired and rent uplifts to RPI.