A flexible way to save for your future
The Investment Builder is the defined contribution (DC) part of USS, and works alongside your guaranteed benefits in the Retirement Income Builder – the defined benefit (DB) part – to create a hybrid pension.
Did you know?
All members can join
If you are eligible and earn more than the salary threshold you'll automatically join.
You can also choose to join by making additional contributions or transferring savings in from other pension schemes.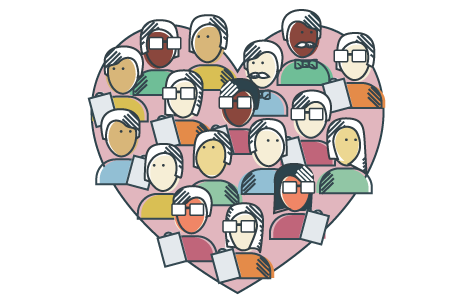 Choices to suit you
In My USS, choose how and where your Investment Builder savings are invested with the Let Me Do It Option, or leave it to our investment managers to manage them for you with the Do It For Me Option.
Both options give you the choice to invest ethically and in line with your beliefs and savings goals.
Our investment guide covers details on the funds available, and their performance is covered in our Quarterly Investment Report.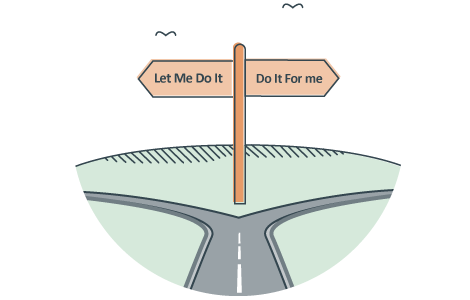 Value for money
Did you know… in most cases, you don't pay fees on your Investment Builder savings because your employer subsidises the admin and management costs, so more of your contributions go towards building your savings pot.
We're committed to providing value for money to help our members save for their future. We carry out annual independent benchmarking of the Investment Builder, alongside six of our peers, and are satisfied that we offer good value for our members. We use this benchmarking alongside input from professional advisers, your employers and, of course, our members to continually review the Investment Builder, so that it continues to demonstrate and deliver good value for our members.
Some of the areas reviewed include investment options, how costs and charges are managed, communication and engagement to improve members' experiences, and how Trustee Board members meet the necessary skills and requirements.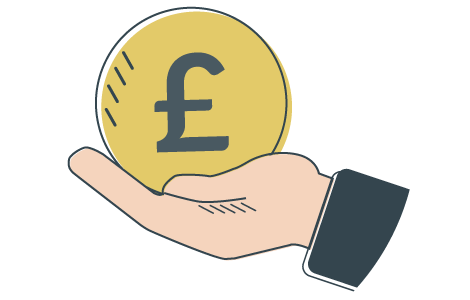 Flexible access to your savings
You can take your savings once you've reached the minimum pension age (55, increasing to 57 in 2028 for some members) in a way that suits you, even if you're still working.
Options include taking some as tax-free cash (subject to HMRC tax limits), withdrawing cash payments from your Investment Builder savings, purchasing an annuity for a guaranteed pension income, moving savings to a drawdown product to take money when you need it, or leaving your savings invested even after you retire.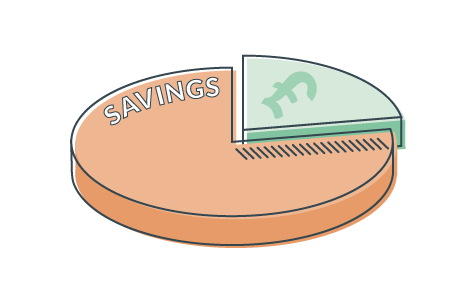 Support as you invest in your future
You'll find videos and information on our website to support your savings journey, and you can register for our webinar to learn about building and accessing your Investment Builder pot.
You can also use the Benefit Calculator in My USS to estimate what your pension could look like when you reach retirement.
Our dedicated Member Service Team is available to help members understand the Investment Builder, My USS and more.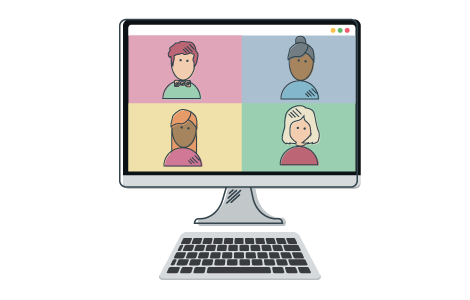 We're responsible investors
We make long-term, responsible investment decisions in the best financial interests of all our members and beneficiaries. This is so that you can grow your Investment Builder pot and we can pay you the pension you've earned when it's due, long into the future.
We also aim to be a steward of the companies and markets we invest in, while reducing our impact on climate change as part of our Net Zero journey for our investments.