Register for My USS today to manage your membership
In My USS you can:
view and manage any Investment Builder savings – you can no longer make contributions, but you can see where your savings are invested and manage your investment choices
view your pension payslips and P60 (for 2019/20 onwards)
update your address details or your password and PIN.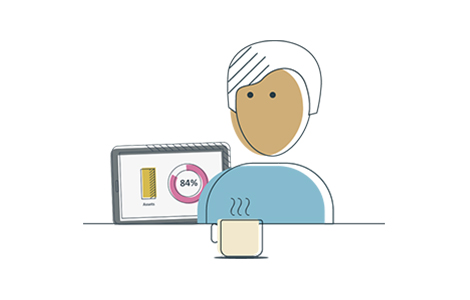 In Touch newsletter
Read the latest edition of In Touch, our annual newsletter for retired members. You'll find the latest scheme news and useful retirement articles.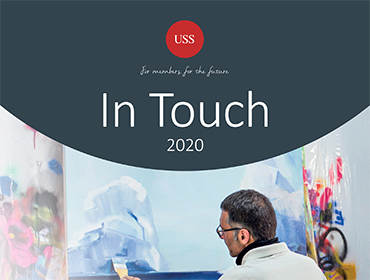 Keeping you informed
Visit I'm retired to read more on what happens when you're receiving your pension
Take a look through our FAQs for retired members, for questions such as 'Will my pension increase?' and 'What if I want to carry on working?'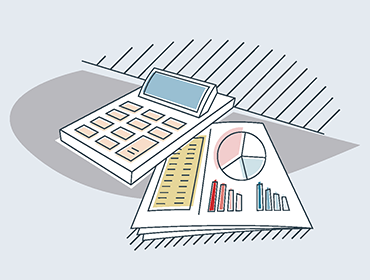 Where to go if you have any questions
If you have any questions about your pension in payment, call our Pensions Payroll Team on 0151 556 0747.
If you have any questions about your tax code, contact HMRC directly on 0300 200 3300, quoting your National Insurance number and our PAYE reference 428/U168.
If you have any questions about your Investment Building savings or My USS, contact our Member Service Team on 0333 300 1043. Lines are open 9am - 5pm, Monday to Friday.