24 January 2022
USS announces new board appointment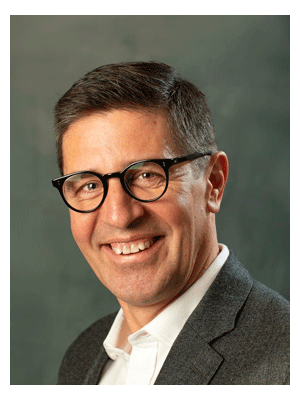 Universities Superannuation Scheme Limited – the trustee of the UK's largest private pension scheme by way of assets – today announces the appointment of Alain Kerneis as a new trustee director.
Alain joins the USS Board today (24 January 2022), following Ian Maybury's departure in December. He has also joined the USS Investment Management Board and has been appointed to USS's Investment Committee.
Alain is an investment and governance specialist with more than 20 years of experience in managing portfolios on behalf of pension schemes, and in mitigating market, operational and regulatory risks.
He was formerly co-Head of Investments for BlackRock's Client Portfolio Solutions and responsible for the oversight and the performance of £75bn of client assets in Europe, Middle East, and Africa. Before BlackRock, Alain spent 14 years at Goldman Sachs in various senior roles in asset management and investment research.
Alain has since built a diverse portfolio of non-executive director and investment advisory roles in the pension, private wealth and retail markets. He is non-executive director and chairman of the fund governance committee at T Bailie Fund Services, a firm that acts as an Authorised Fund Manager in the UK retail fund market. He was an advisor to the in-house investment team of the National Grid UK Pension Schemes between 2019 and 2021.
Dame Kate Barker, USS Board Chair, said: "Alain brings a wealth of experience to the board on matters that are central to how we, as trustee, can best serve the scheme's members and sponsoring employers. I am sure he will make a very valuable contribution to our work.
"In welcoming Alain, I also want to extend our sincere thanks to his predecessor – Ian Maybury – who leaves the board with our best wishes."