According to LV=, more than half of retirees are making the most of time with their families. But as well as this, three in five say they feel retiring has opened up new opportunities to explore the things they enjoy, like pursuing their hobbies or learning new skills.
Pack your suitcase
Retirees also have a spirit of adventure, with holidays being top of the list. Aviva reports that retired people spend an average of 4.3 weeks a year on holiday, compared to the 2.7 weeks enjoyed by people still working. Plus, with no school holidays or annual leave allowances to work around, the world really is your oyster.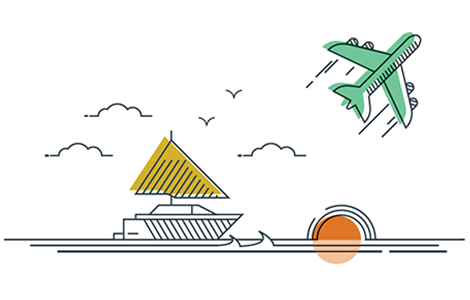 Keep in shape
Jet setting isn't the only thing you can do – exercise is popular too. It's not about becoming a gym fanatic, it's about keeping flexible and strong and feeling good about yourself – and it's a great way to boost your social circle.
Dust off your dancing shoes
Exercise doesn't always have to involve sportswear. With Strictly Come Dancing averaging 11 million viewers each week, we're a nation of dance enthusiasts, and joining a dance group can be a great way to stay supple and sociable at the same time.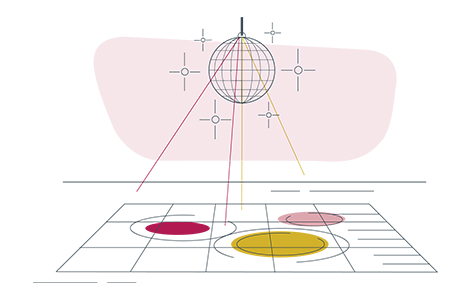 Give something back
If jumping or jigging aren't your things, volunteering is another popular pastime amongst retirees.
It doesn't have to be in a charity shop or a hospital ward. If you enjoy baking, you could deliver a smile to an underprivileged child on their birthday by baking them a cake through Free Cakes for Kids. Or you could volunteer with animals or help with children in a local school. Do-It.org is a great site to search for local volunteering opportunities near you – consider what skills you have that could benefit others.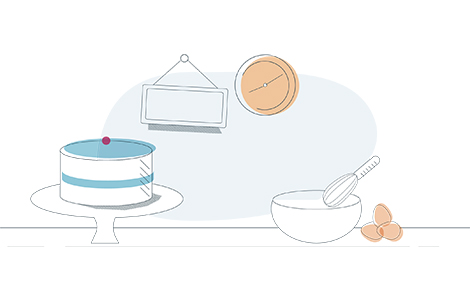 Or make the most of home comforts
Whilst exotic and adventurous hobbies are great, many retirees enjoy the time to work their way through the books sitting on their shelves, start a book club or even write one – and not just for REF points. There's a lot you can do from the comfort of your own home, like cooking or gardening.
Hobbies are proven to boost wellbeing. A social hobby, in particular, can do wonders for your happiness in retirement. So use your hobbies and interests to enrich your retirement – you never know; some wonderful new experiences could be ahead of you.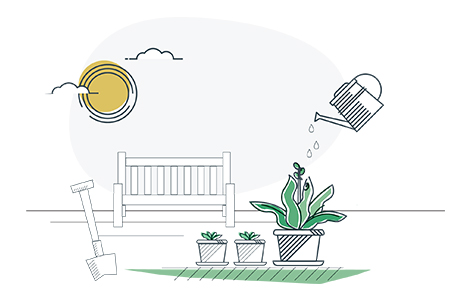 Resources
The University of the Third Age (U3A) gives retired or semi-retired people the opportunity to learn new skills, attend courses and meet up for events. It's a great way to enjoy new hobbies and meet new people in retirement. You can also join before you leave work.
---
Published: 23 August 2018