Making responsible investment decisions supports our ambition to be a long-term investor, so we can pay you the pension you've earned in the future. We really believe that the way companies manage their environmental and social risks, like their approach to climate change, will impact the long-term financial returns that it'll generate.
Here are just a few of the investment decisions we've made that support this:
One
We're aiming to be Net Zero for our investments by 2050, if not before.
We reach Net Zero when the greenhouse gas emissions our investments produce are reduced to zero or they offset them by removing emissions from the atmosphere.
To achieve this will mean a fundamental rethink of how we invest, how we measure our exposure to climate change, and how we work with our peers to encourage companies and policy makers to transition to a low carbon future.
Learn more about our plan to be Net Zero by 2050.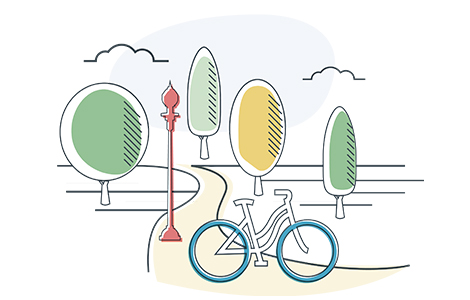 Two
We've invested £200m in Bruc Energy, a Spanish solar energy platform.
The reliable Spanish sunshine makes it a great location to invest in solar energy, and the long lifespan of solar panels is ideal for the long-term investments we focus on. This investment takes us one step closer to our Net Zero target.
Bruc Energy also plans to invest in other green energies in the future, such as wind power. Discover more about our investment in Bruc Energy.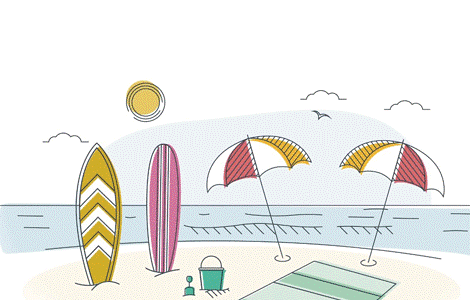 Three
97% of the energy used in the properties we own is from renewable sources.
As we actively manage the majority of properties we own, we have a say in their decision-making, like how they address climate change. This means we can make sure that the energy used in our properties comes from renewable sources.
We really believe that the way environmental and social risks are managed at the properties we own, will have an impact on the long-term financial returns it'll generate.
Find out more about our property investments.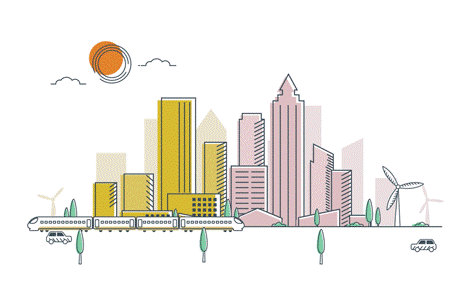 Four
We have over £1.2 billion either invested or committed to renewables.
These are investments in low carbon energy like wind power, tidal energy and creating energy from waste. The impact of climate change is an area that we have a really strong focus on and supporting the transition to a low carbon economy also makes good financial sense.
Find out more about where we invest your contributions.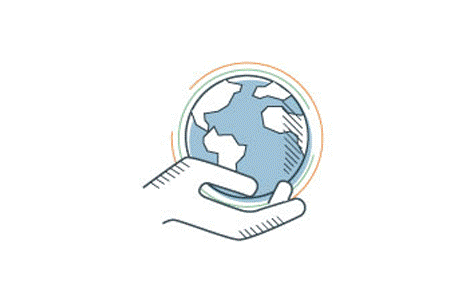 Five
We own L1 Renewables, which supplies power to around 172,000 energy efficient streetlights across five local authorities.
L1 Renewables manages a portfolio worth over £523m in renewable energy technologies, including energy from water, from waste and solar energy. This energy generates electricity for lots of things, including homes and streetlights.
Find out more about L1 Renewables.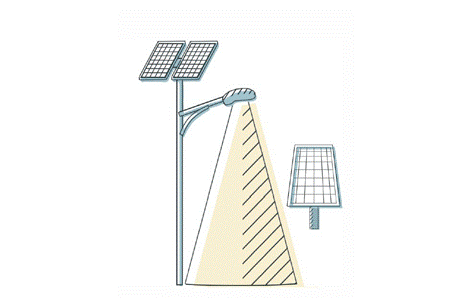 Six
We're divesting from tobacco, thermal coal mining and more.
Last year we announced we'd be excluding and selling investments we have in tobacco, thermal coal mining and controversial weapons. As we're a long-term investor, this is the right thing to do for the long-term financial performance of our investments.
Watch our video, explaining our decision to disinvest in tobacco.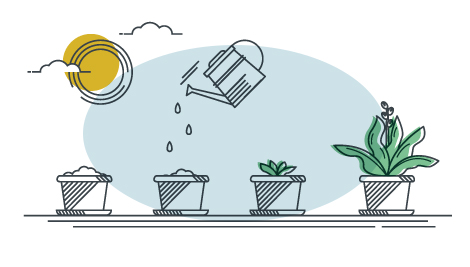 Seven
Our direct investment in windfarms equates to taking 1.3m cars off the road.
In 2020, the greenhouse gas emissions avoided by our offshore windfarm portfolio is equivalent to taking 1.3 million petrol cars off the road.*
Offshore windfarms harvest wind energy to generate electricity, it's a great example of renewable energy.
Discover more about our responsible investments.
*Source: Green Investment Group, part of Macquarie report prepared for USS using gov.uk data for equivalent emissions from passenger vehicles.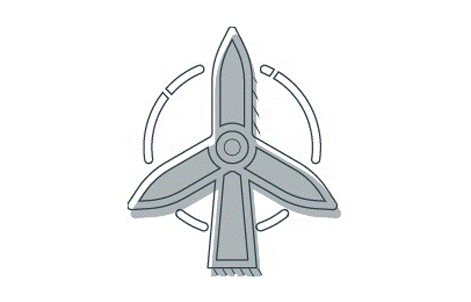 Set your communications preferences

Remember to log in to My USS to set your preferences and stay up to date.