Life is a journey, and we all do it differently
Whatever stage you're at in life, we want to help you understand how some key life events could affect your pension and your savings for the future.
Retirement might feel like a long way off, and there may be big life milestones along the way that seem like more of a priority than paying into your pension.
But keep in mind that you're eligible for more than just a pension with USS, like ill health benefits and life cover.
Let's take a look at what a potential savings journey to retirement could look like - it might help you get an idea of what you should be thinking about at various stages of your career.
You're buying a new home 
Whether you're getting on the property ladder for the first time, or moving up it, buying a new home is an exciting time. It's also an expensive one.
Despite the expense, remember that when you're paying into your pension, you're building up a guaranteed income for life and a tax-free cash lump sum at retirement. You'll also have access to life cover and ill health benefits.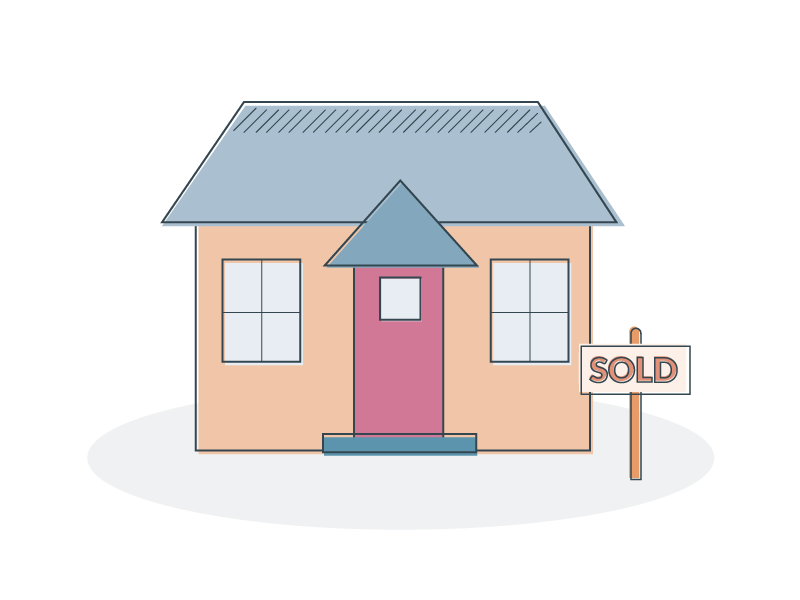 Looking after your loved ones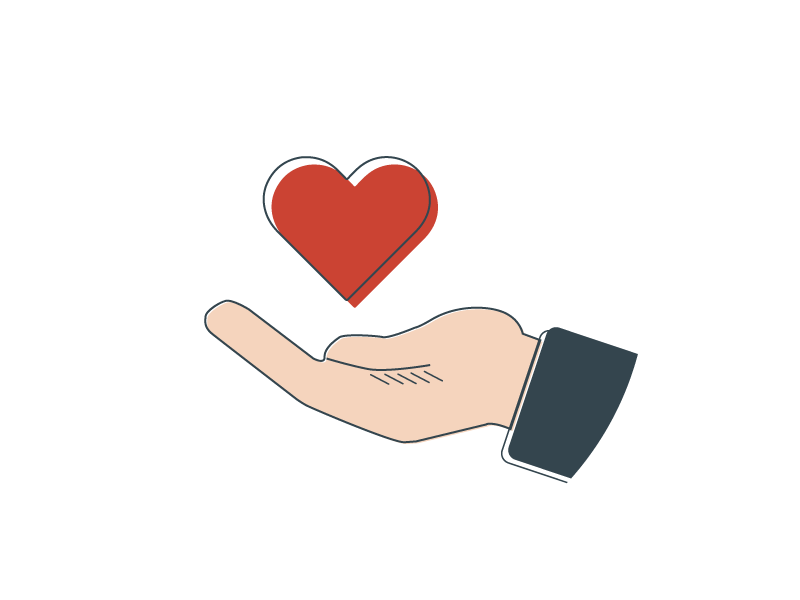 You're starting a new job
Whether you've been promoted or moved to a new employer, starting a new role is a great feeling. If you're still working for a USS employer, you and your employer will usually continue to pay into your USS pension.
If you're now earning above the salary threshold of £41,004, you and your employer will automatically contribute into the Investment Builder, a flexible savings pot for the future. Even if you're not earning over the threshold, you can choose to pay additional contributions to the Investment Builder to save more.
Use the Additional Contributions Modeller to estimate what your additional savings pot could be.
If you're not moving to a USS employer, find out what that means for your pension.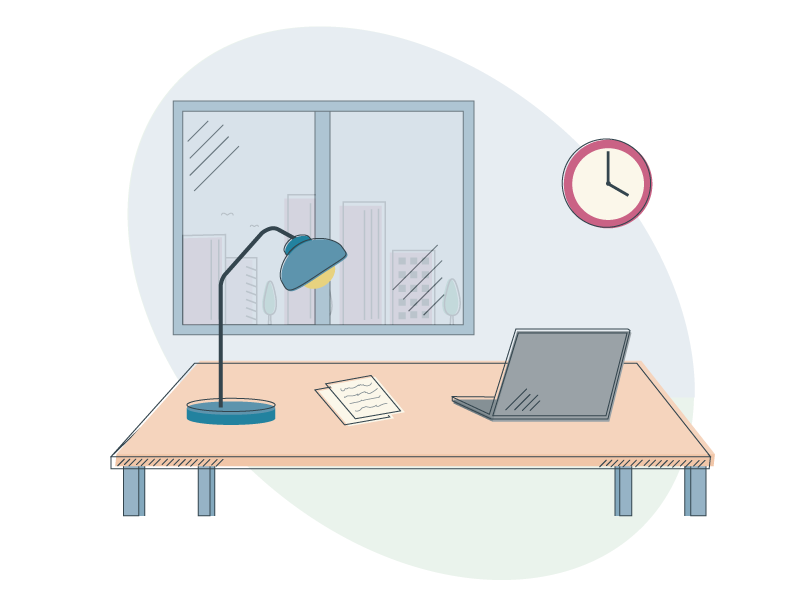 Your family is growing
Adding a new addition to your family is an exciting time and you may be considering taking some time off. If so, it's useful to understand the impact this will have on your pension.
You can find information on maternity, paternity, adoption leave and everything in between on our Parental and family factsheet.
It's also a good time to make sure your Expression of Wish form is up to date. This will tell us who you'd like us to pay your benefits to when you die. Log in to My USS to complete the form online.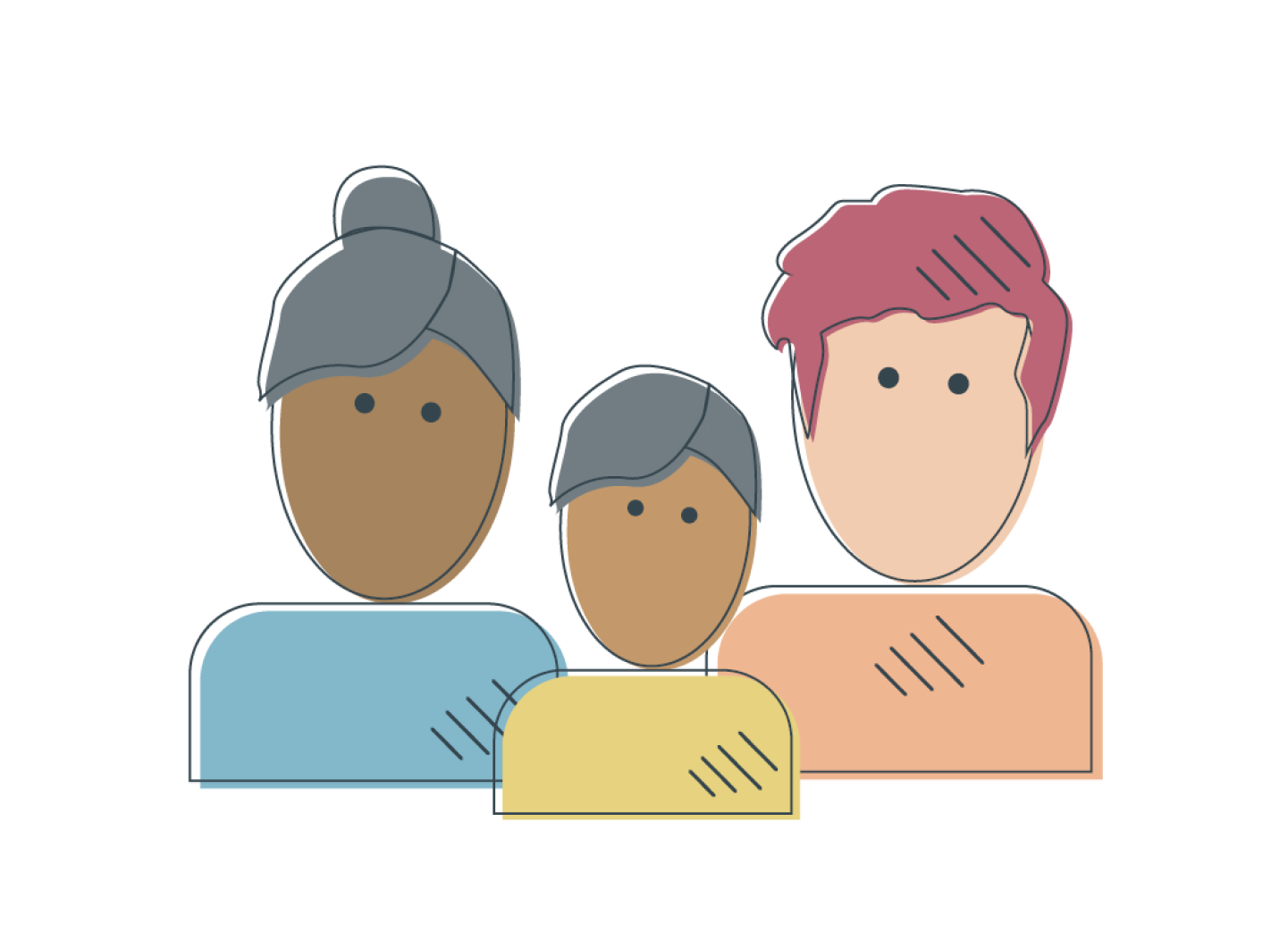 You've taken or are thinking of taking some time off work
There could be a number of reasons why you've taken time off work – whether it's for a career break, you're unwell, or you've had a baby.
Depending on why you're absent, you may be able to carry on building a pension with us. Whatever the reason, you should check how it affects your pension.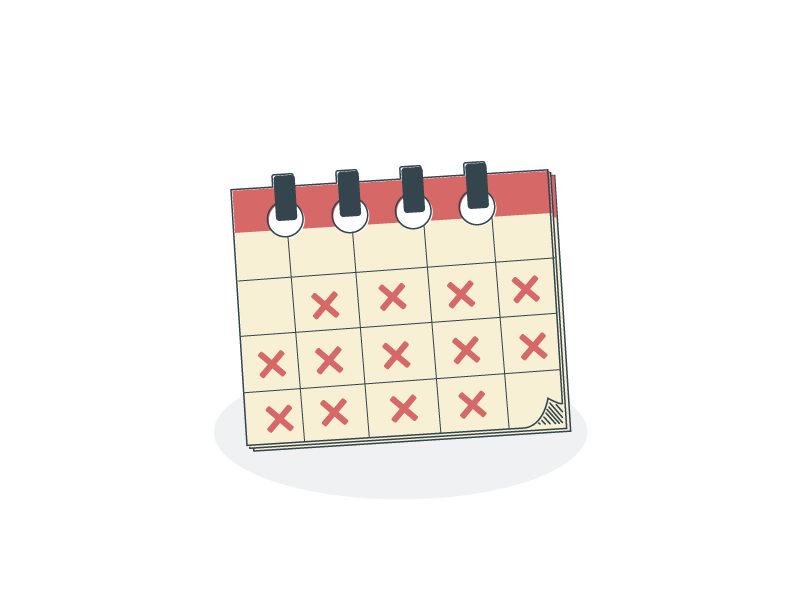 Being made redundant  
We all hit bumps in the road. If this is the case, you'll want to check the options you have when it comes to your pension.
Depending on the circumstances of your redundancy, you may have a few different options when it comes to your benefits in both the Retirement Income Builder and the Investment Builder.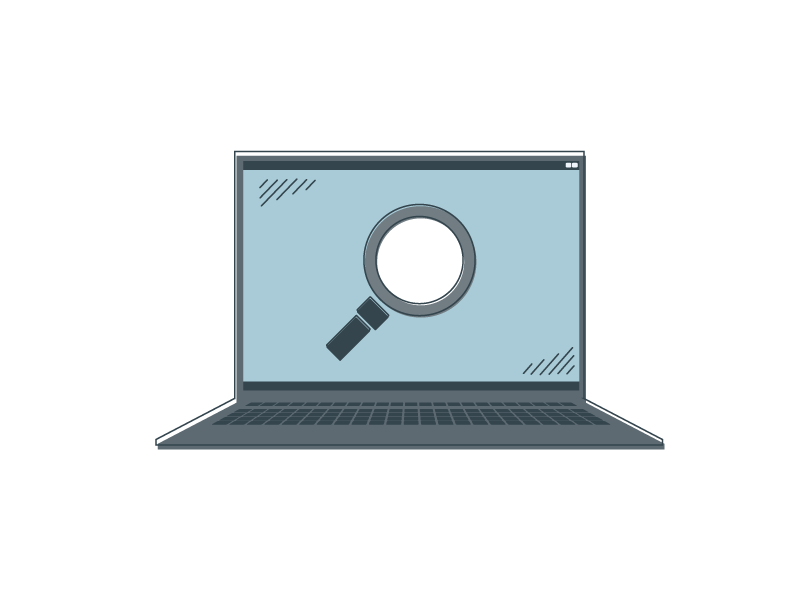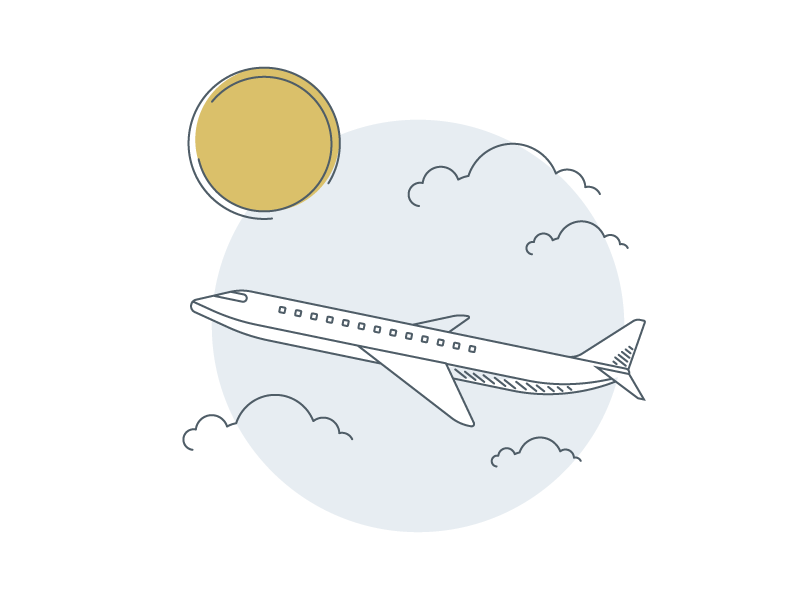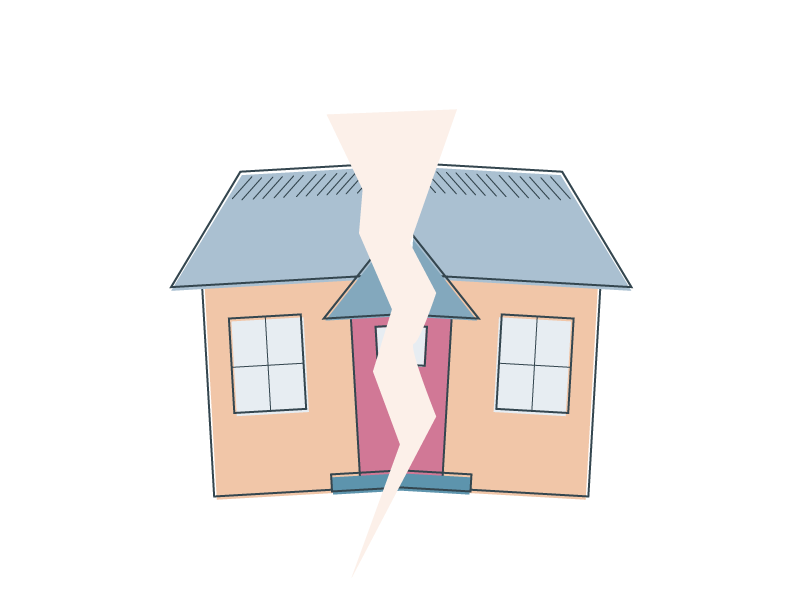 Having a serious illness
It's not a nice thought. However, if you have to stop working completely or partially because of an illness or injury, there may be options available to you.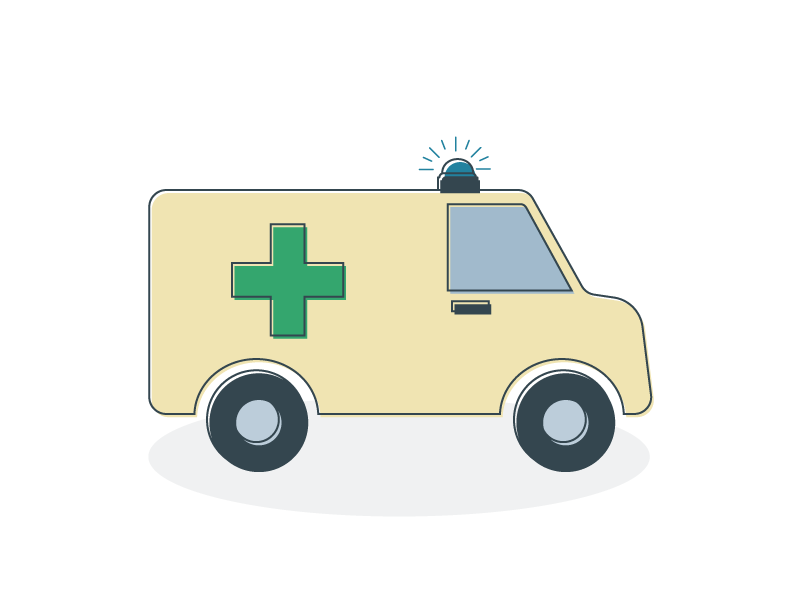 You've retired
Congratulations - you're ready to start enjoying your retirement!
It's still important to keep on top of your pension and make sure your money works for you.
Don't forget you can keep up to date on My USS, our online portal for managing your membership. Here you can view your pension payslips and P60s, and update your address details and beneficiaries.
If you still have Investment Builder savings, you can view and manage these in My USS too. You can no longer make contributions, but you can see where your savings are invested and manage your investment choices.