Check the value of your benefits
You get a guaranteed income for life when you retire and the option to take some as a one-off, tax-free cash lump sum. If you have Investment Builder savings, you'll also have a flexible savings pot that you can use in a number of ways to suit you.
You can find the value of your benefits and savings at your date of leaving in My USS or on your leaver statement. Enter the value into the Deferred Pension Increase Modeller to see what your benefits could be when you reach the Normal Pension Age (NPA).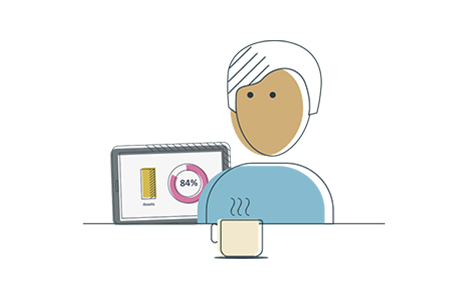 You can still manage any Investment Builder savings in My USS
Register or log in today to view any Investment Builder savings and where they're invested.
You can update your personal details and Target Retirement Age (TRA) too. This is important as it lets us know when to move your investments to lower risk funds as you get closer to taking them – if we're managing these for you – and when to get in touch about your options.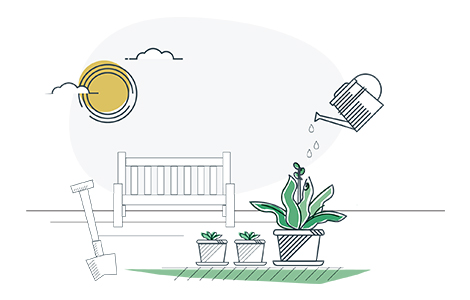 Keeping us informed
Keep your personal details up to date in My USS so we can get in touch about your benefits and savings and also let you know when they're ready for payment.
Update your Expression of Wish and Registration of potential dependant details every three years, to make sure your loved ones are looked after should anything happen.
Log in to My USS to complete these online or download the Expression of Wish form or Registration of potential dependant form to print and return to us.